Why does natural haircare matter anyway?
Have you ever wondered why so many hair styling products in the world are synthetic based? Two words: cheap & easy. When a styling product relies on synthetic ingredients, it produces formulas that offer instant results at competitive prices that make grabbing that tub of pomade or hair cream from the supermarket shelf a no brainer. You look and feel great right after getting the goods, but honestly, does it still feel that great the next day? 
What's in your off-the-shelf tub
Sulphates, silicones and synthetic fillers have been a staple in hair care for ages, but what you might not know is that these lab designed chemicals are being regularly absorbed by your body, drying the heck out of your hair, damaging your hair cuticles and even accelerating the fade from your fancy colour treatment. To spell it out in another way, imagine what your body would look like if all you ate and drank every day for a year was a large coke and cheeseburger – get the picture? That's kinda how these nasties are affecting your hair in the long run.
What silicones do to your hair
Silicone alone comes in many forms, sometimes you wouldn't even know it. Here's an easy cheat sheet: If you spot any ingredient on a styling product's label ending with "cone", e.g. Dimethicone, Cyclomethicone etc., run. Run far away. The label might say the ingredient will lock in moisture as well as add lustre and shine, but seriously, it's all smoke and mirrors.
What you can do about it
Of course, every hair type is different and comes with different needs, but at Wuli, we feel that when it comes to quality hair care, natural ingredients are knock-out every time. Choosing all-natural, plant-based formulas means making an investment in the long term health of your hair. It means your hair and precious scalp absorbs safe ingredients found in nature that support long-term wellness. But that's not all. That wicked style that shows off your curls or adds volume and a polished look to your hair also comes through daily. We love the power of nature at Wuli. If what you apply to your hair matters to you, we reckon you'll love what nature can offer too.
To give you an idea here's insight on some of the key active ingredients you'll find in our range: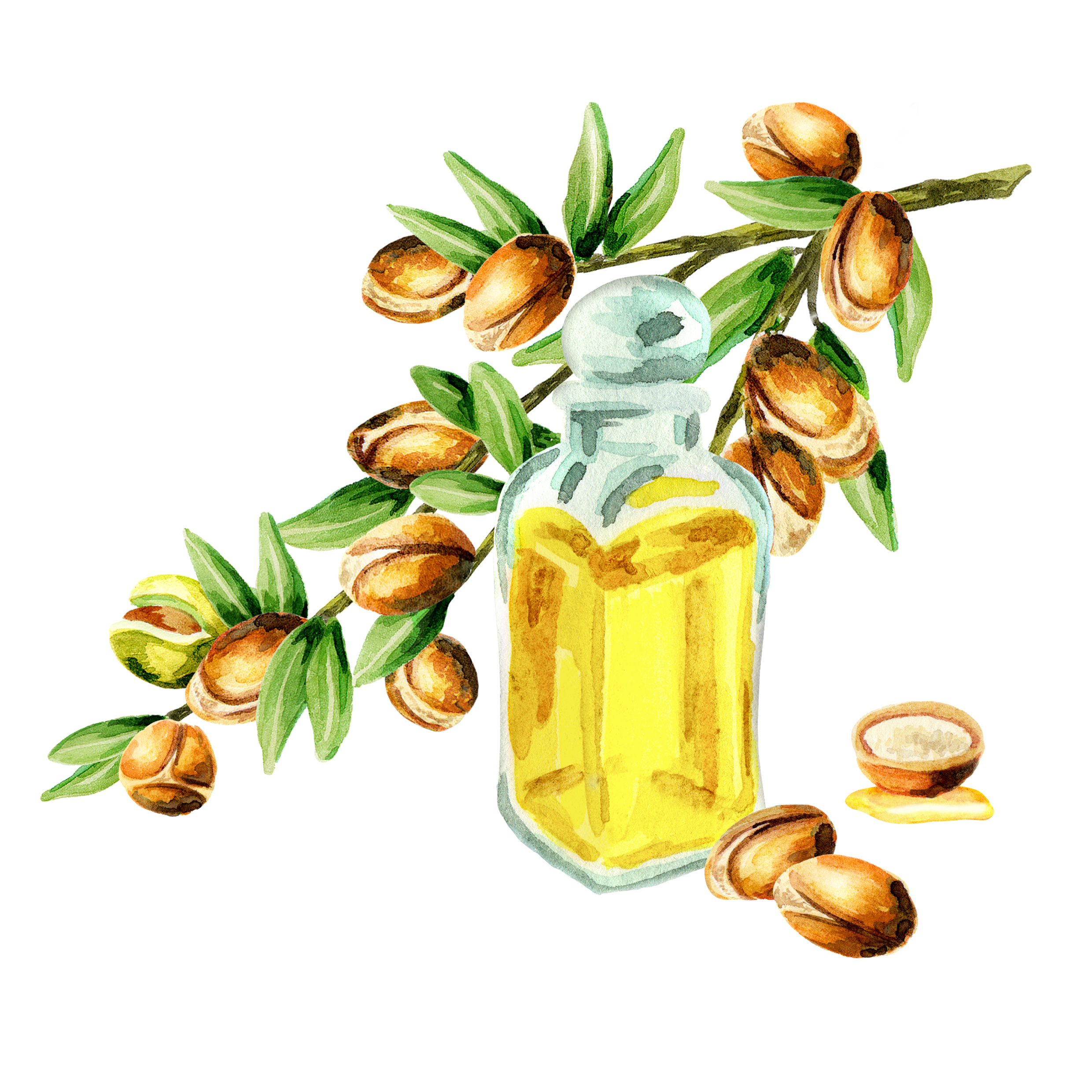 ARGAN OIL – We think your hair deserves the very best, so we've thrown in the Rolls Royce of oils into our formulas. That's right, argan oil. Rich in vitamins C and E, omega fatty acids, antioxidants and minerals, argan oil stimulates scalp growth and keeps pesky dandruff at bay. Fuller, softer and frizz-free hair starts and ends with this precious oil.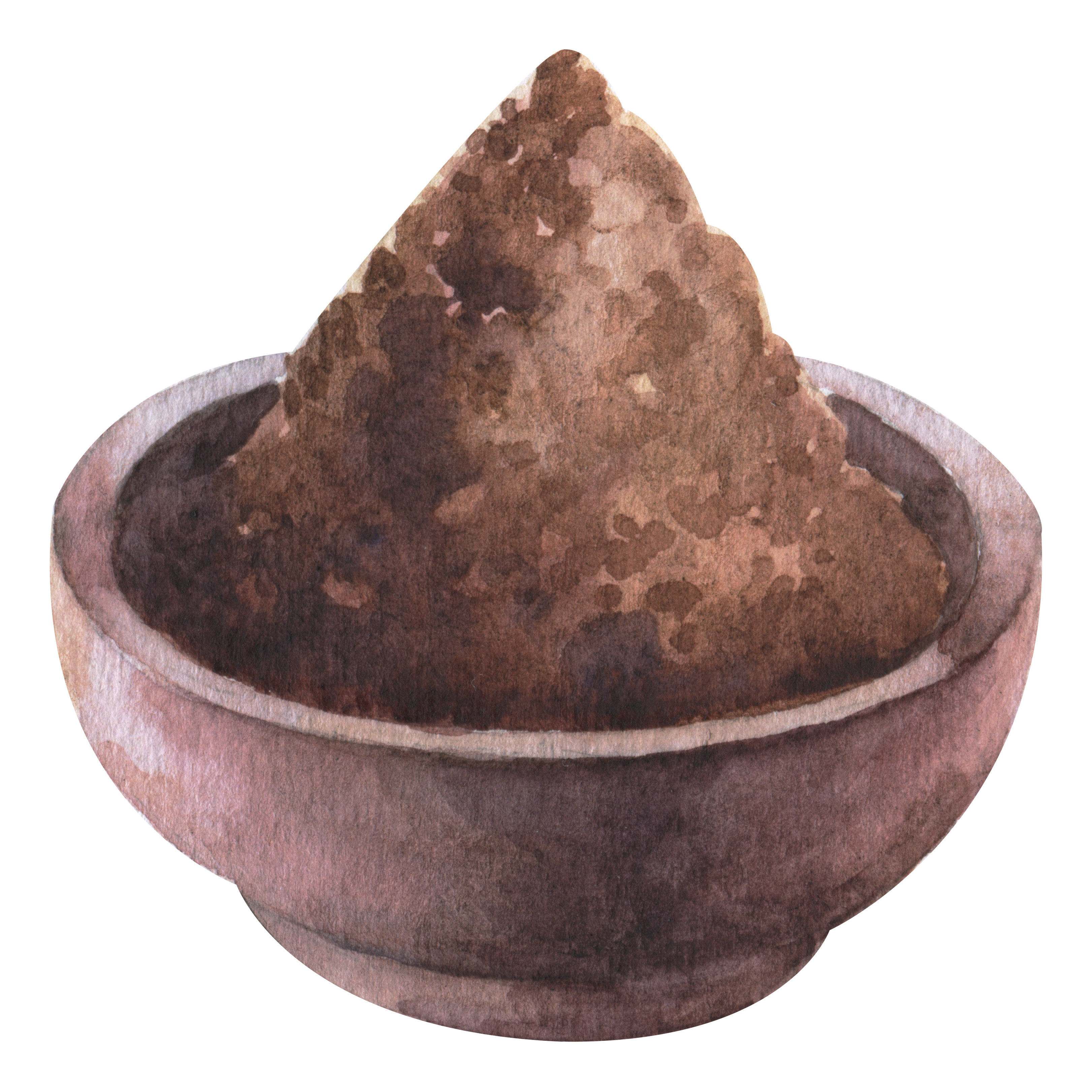 BENTONITE CLAY – One clay is never enough! Don't get me wrong, we think kaolin clay is the bomb. But if you want to give your hair an extra boost, you also need a dash of bentonite. Why? Because it picks up where shampoos and conditioners leave off. Bentonite clay contains six toxin-fighting minerals that remove excess oil, exfoliate your scalp and leave you with nourished and touchable hair. Like kaolin clay, it's a powerful antidote to thin or limp hair – and an essential ingredient in the Wuli range.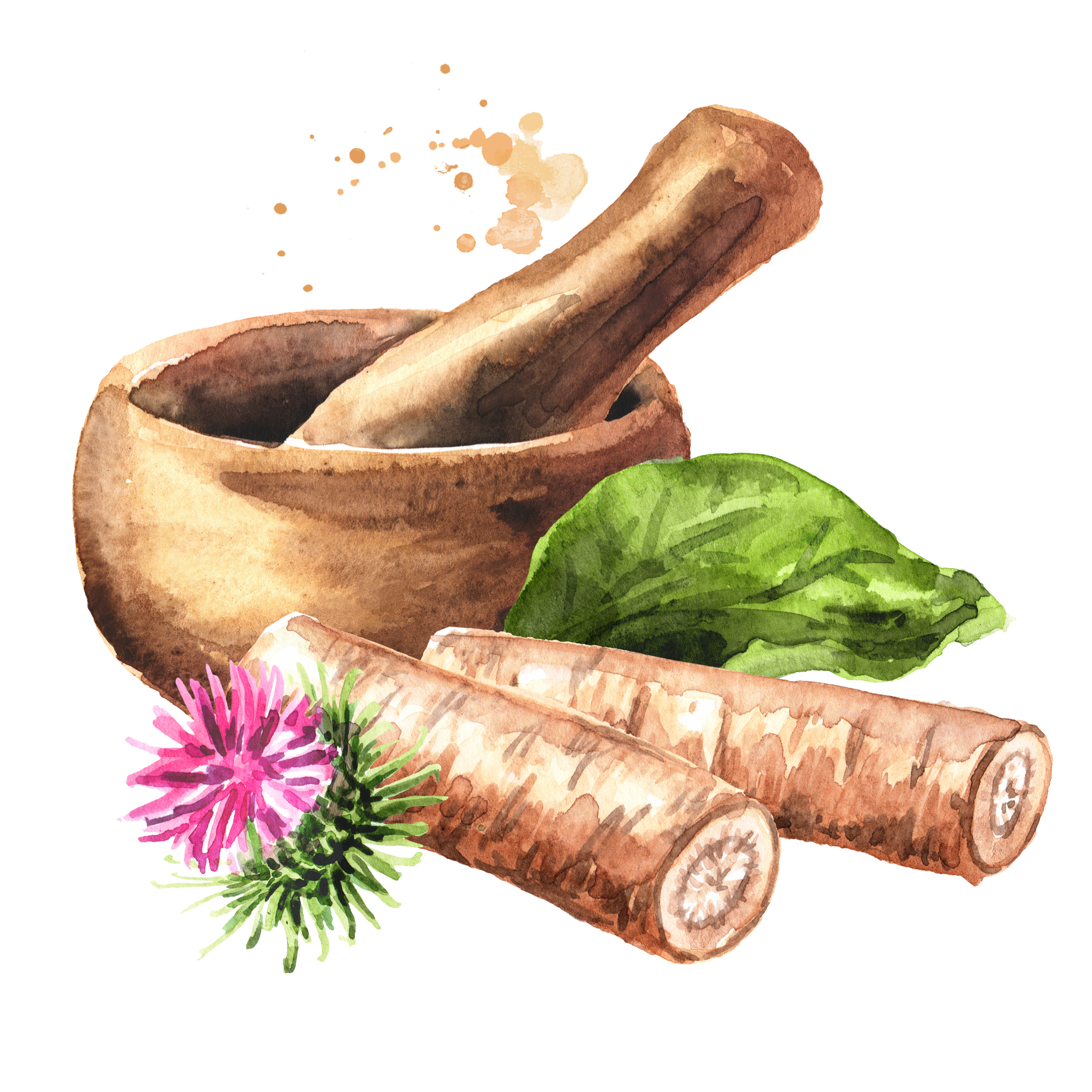 BURDOCK ROOT – It may look prickly on the outside, but this wild weed is full of goodness on the inside. A member of the sunflower family, burdock root is loaded with vitamins, minerals and amino acids that work together to nourish your scalp and stimulate hair growth.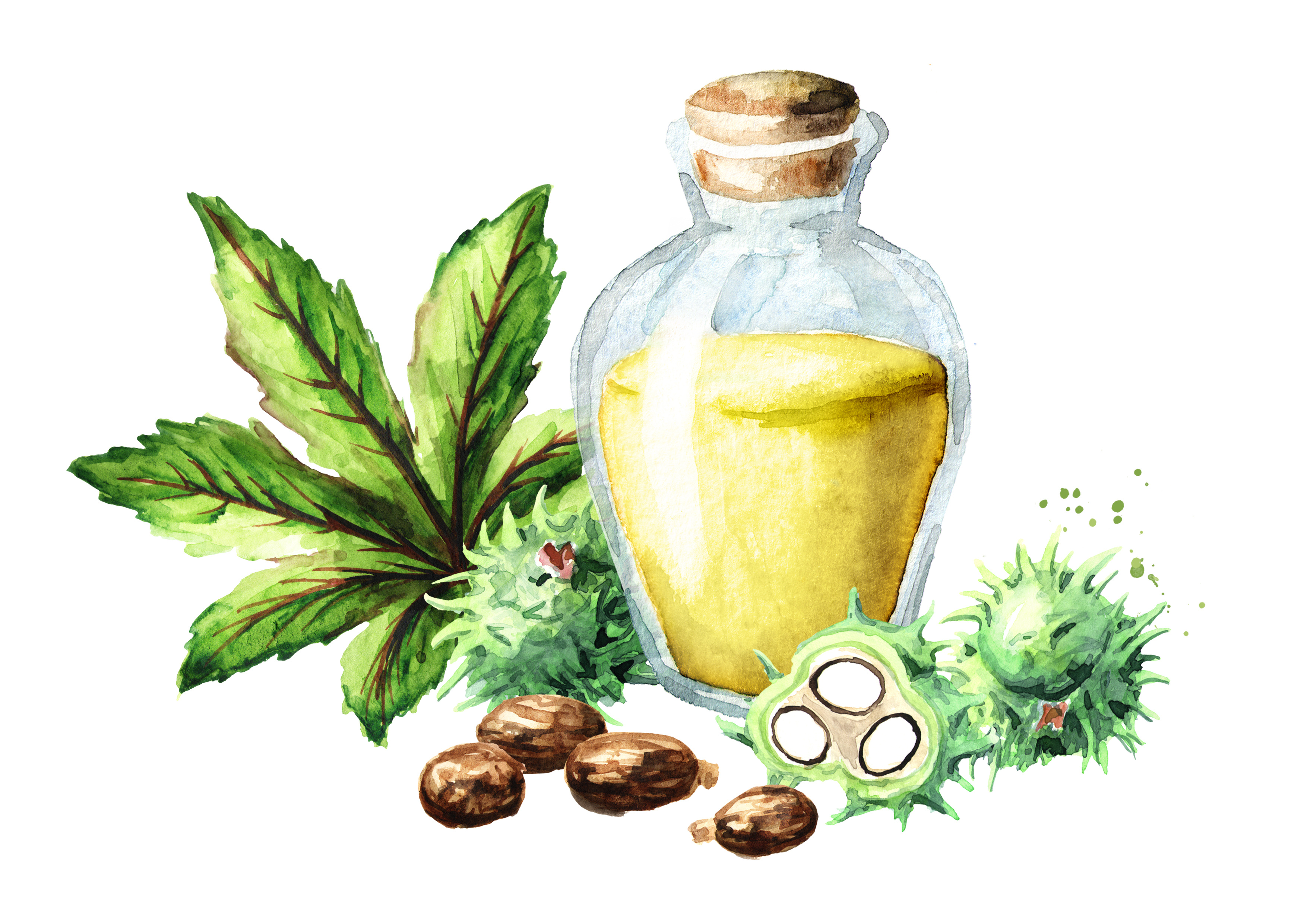 CASTOR SEED OIL – Ultra moisturiser is not a word we like to just throw around, but that's exactly what you can call castor seed oil. Used for thousands of years to treat a range of ailments, castor seed oil is how you make your scalp sing. Part moisturiser, part dandruff fighter, it's the tonic your scalp relies on when you step up your hair game from average to mighty fine.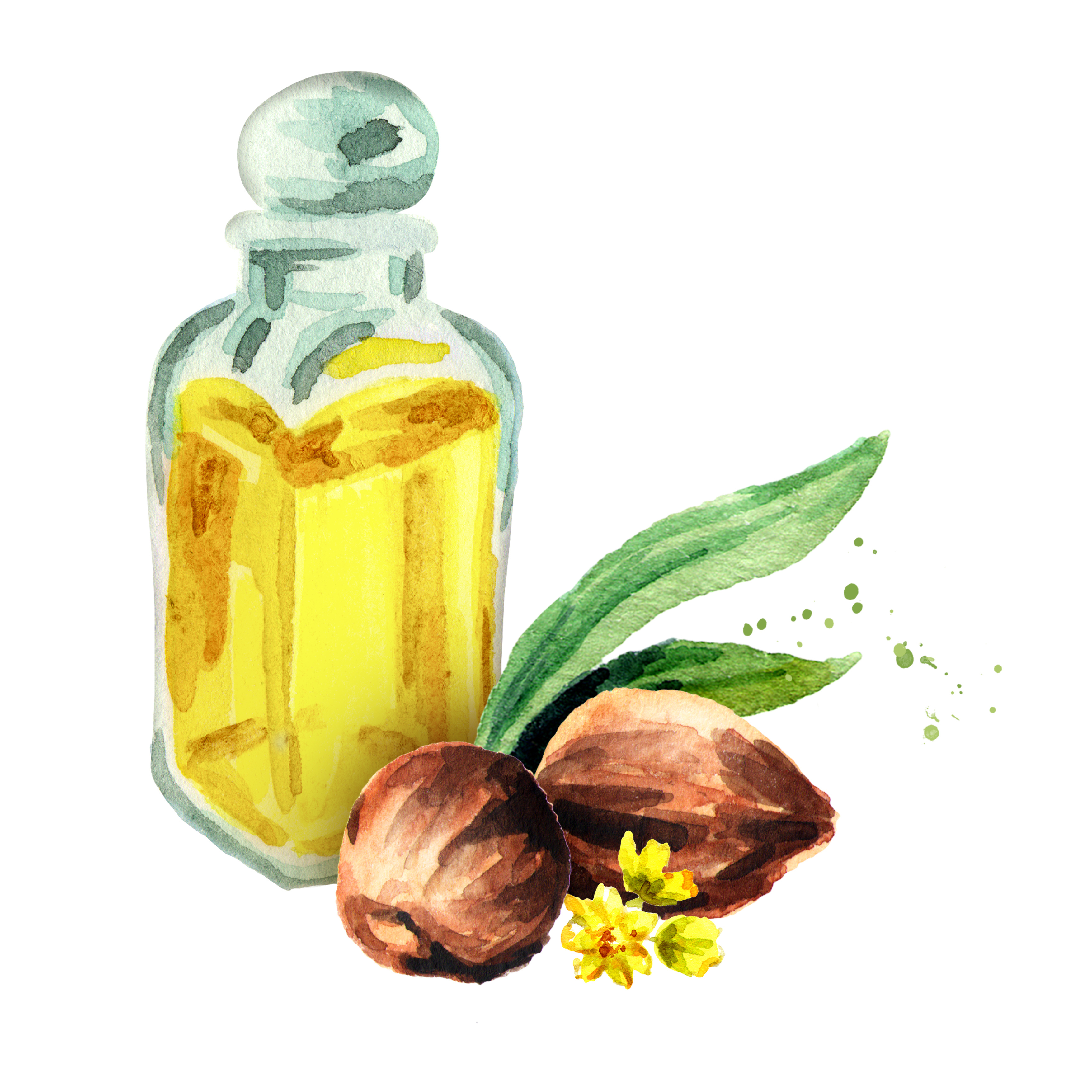 JOJOBA OIL & ESTERS – We call this the hydration sensation! Found in the seeds of the Simmondsia Chinensis plant, jojoba is a liquid wax that deeply moisturises your hair and scalp and gives you that effortless, salon-fresh look.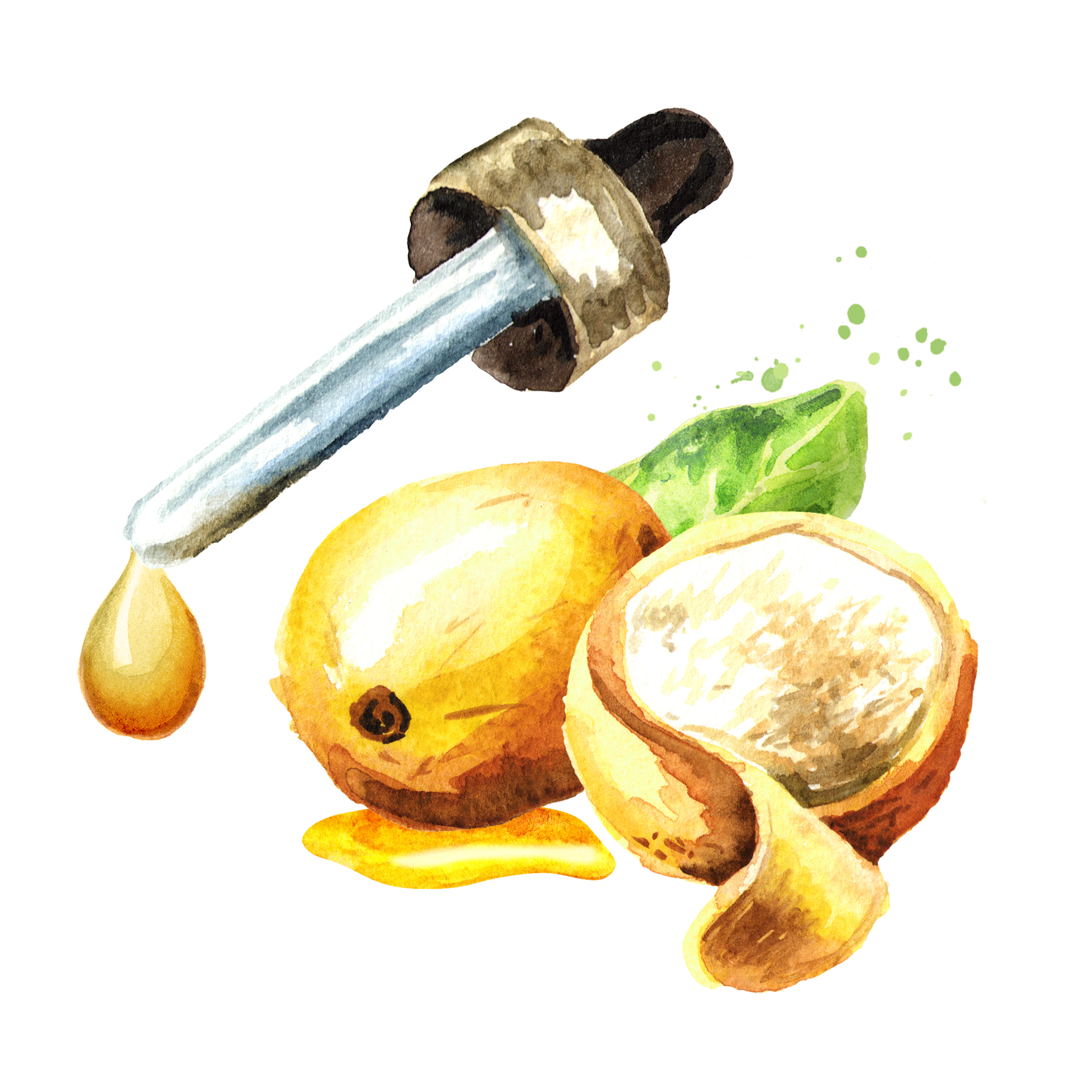 MARULA OIL – When you have wavy, curly or coily hair, protecting it from wind, sun and humidity can be a daily struggle. You're dealing with flyaways, fuzz and flaky scalp. But you can kiss those hair woes goodbye with the help of marula oil. Loaded with vitamins C and E, it feeds your hair when the environment starves it. So instead of hiding your locks from the world, watch them spring back to life one strand at a time.
Find these active ingredients and more in the Wuli Curl Cream, Matte Balm, Shine Balm and Sea Salt Spray.