A Curly Girl Guide To Managing Frizzy Hair In La Niña
If you call Australia's eastern seaboard home, chances are you've spent the 2021/2022 summer period spending more time dodging downpours than soaking up the great beaches…amiright?
Heavy rainfall and mind-blowing humidity have hit this part of the world hard, and you can thank La Niña for that. The climate phenomenon hasn't just ruined outdoor summer plans like yacht hopping and weekend strolls through the markets of Paddington and Bondi, but has also likely hit your hair routine hard.
If you sport curly, coily and wavy hair, those Hot Girl Summer goals you had planned in November have probably been hard to keep up. But there is hope! At Wuli Grooming, we believe good hair starts with great nutrition. If you don't feed your hair with stuff it can actually absorb, you may as well not bother in our opinion.
Frizz is an annoying b*tch. But there are ways to help you prepare and prevent it while looking epic every time. To give you some hair wisdom, we asked veteran curly hair expert and owner of online shop Curls and Natural Hair, Tomasina Boone (Tomi) for her top hair tips in the season of La Niña.
How Does Humidity Affect Your Hair
"When your hair experiences frizz and flyaways, this is usually caused by humidity. When the air around you feels sticky and sweaty, hydrogen bonds form in your hair shaft which heightens your curls but also creates the frizz effect," Tomi says. Basically, moisture from the air straps itself to your hair, causing your mane to swell and frizz to creep in.
Curly, coily and wavy-haired folks experience frizz more than any other hair type. Tomi adds, "Curls of all persuasions may be the biggest casualties of frizz, but fine, flat and limp haired folks can also have a hard time managing good hair in a humid environment."
How Can You Prevent Humidity From Wrecking Your Summer Hair
Now that you know what's causing the frizz, how can you stop it in its tracks? 
Stock up on products that lock in moisture as well as coat and protect your hair from any excess in the air while keeping your hairstyle on point throughout the day.
Tomi's top frizz-taming recommendations: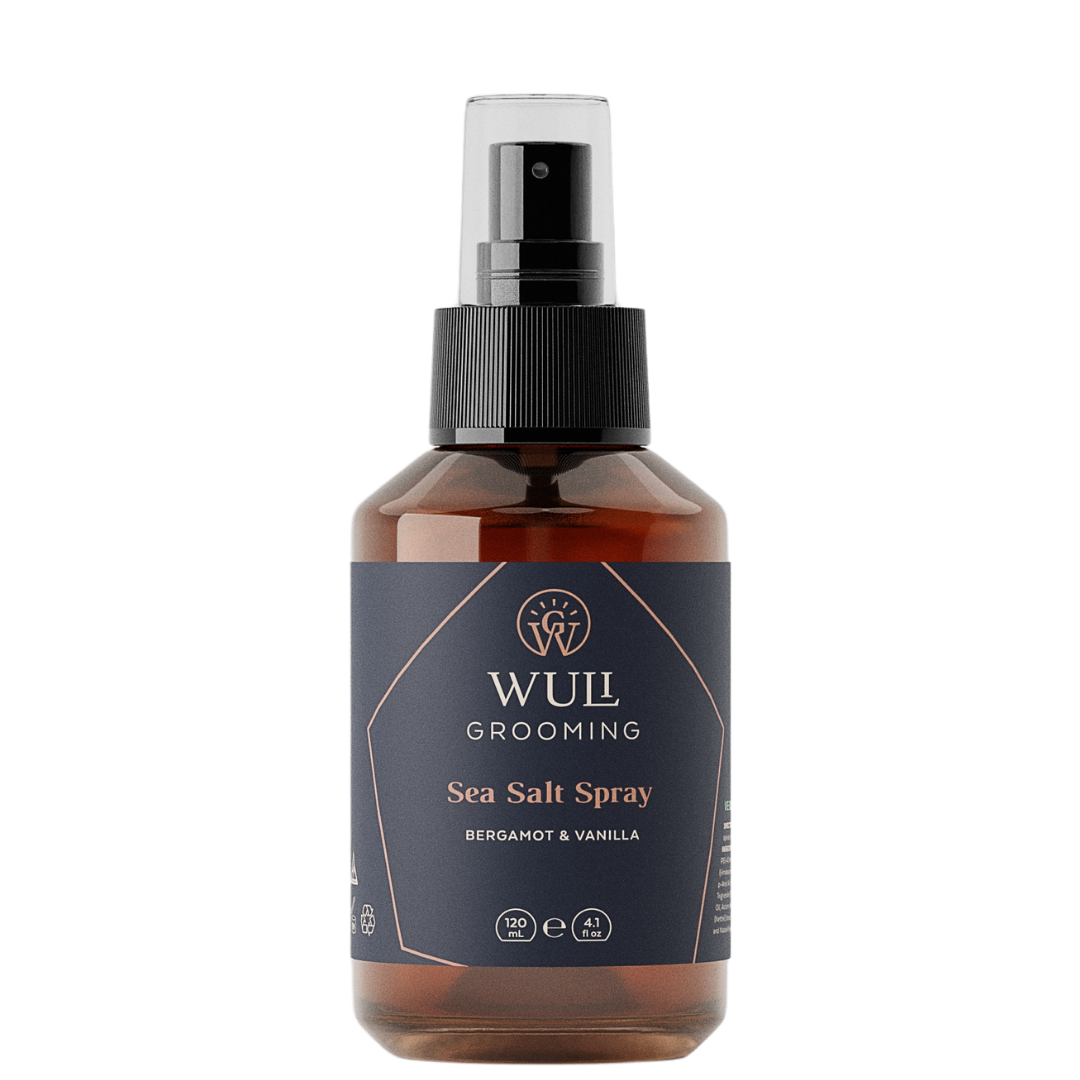 How it works: Keeps frizz at bay by coating your hair with active plant-based ingredients like aloe vera, argan oil and burdock root extract.
Why Tomi loves it: You instantly see results from just a few hits of the spray. It works best right after you've washed your hair – locking in the moisture it gets from the shower and protecting any further amounts getting into your hair.
In between washes, just apply a few hits, scrunch or brush it through and you're good to go.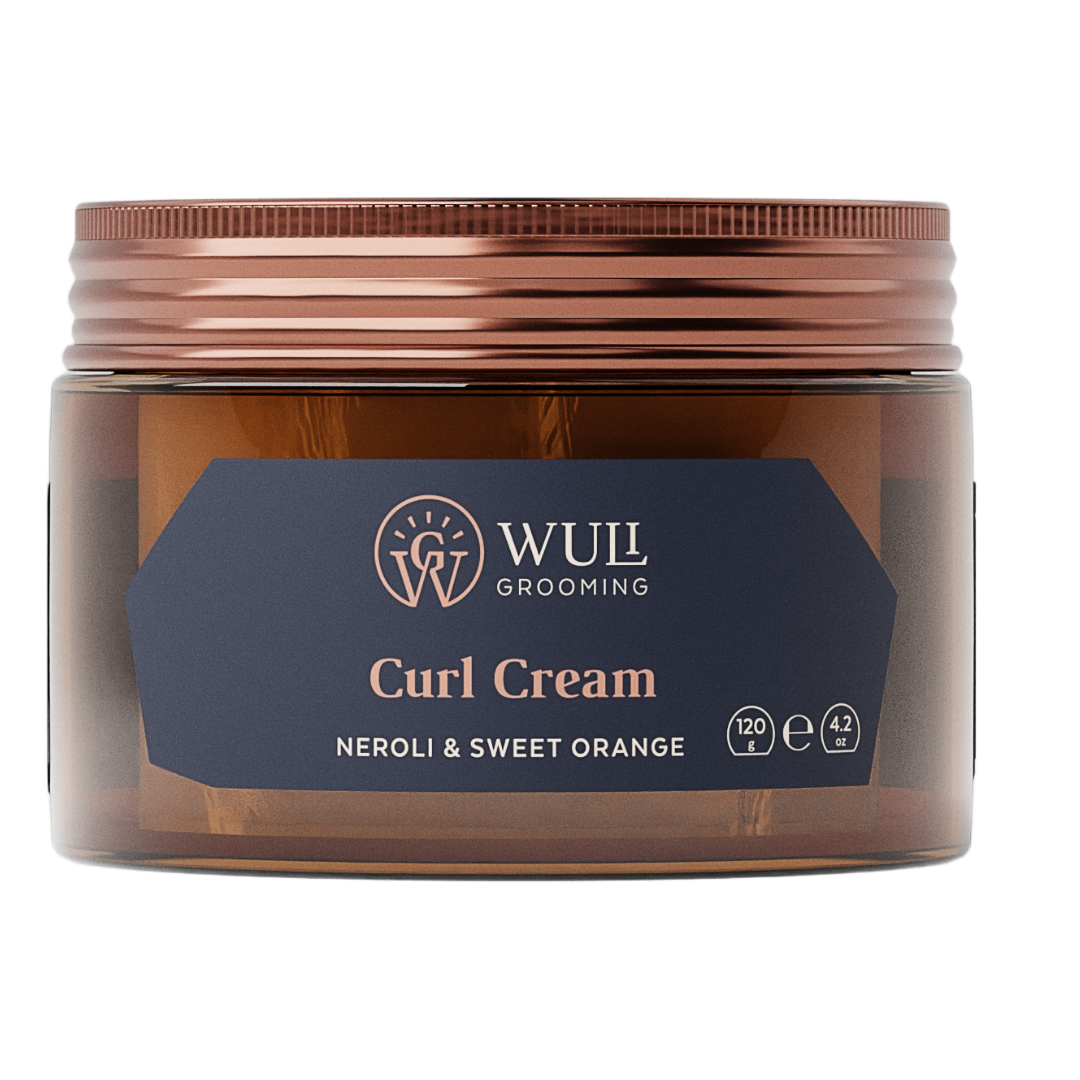 How it works: It takes your curl definition to the next level. With 11 active plant-based ingredients, the Wuli Grooming Curl Cream nourishes hair from root to tip and provides a long game approach to frizz taming.
Why Tomi loves it: It's very lightweight with no greasy after effect. Hydration and moisture are crucial to great curls. When you have these two factors achieved and then lock it in with the right active ingredients, you get hair that can withstand just about any dose of humidity mother nature throws its way.
Last tip: Tomi says, "If you're planning to cut your hair anytime soon with the new season coming, stay far away from hairstyles with a lot of layers. This can intensify frizz even as the humidity calms down.
For more pro tips, feel free to DM Tomi at @curls_and_natural_hair
 (Photo credit: Tomasina Boone)